Photo credit: Selina Meier
The project
Dance as a link with young exiles in France
Studies show that dancing improves mood and cognitive skills, such as visual recognition and decision making. It also reduces stress, increases levels of the feel-good hormone serotonin and helps to develop new neural connections, especially in areas involved in executive function such as memory and spatial recognition.
Dance as a source of joy, this is the challenge that the association What Dance Can Do has chosen to take up in favor of children and young adults, weakened by illness, poverty or exile, in order to help them envisage a better future.

The Francis Kurkdjian Endowment Fund is very sensitive to the different languages and aesthetics of the body through dance, and supports What Dance Can Do to enable young exiles in Paris to practice dance on a weekly basis with the help of choreographer-performer Rodolphe Fouillot.
The project is designed to build self-esteem among these "invisible" people, with the aim of creating a stage performance that will be seen by the public in 2022.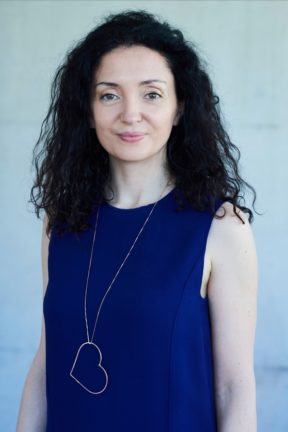 Aurelia Sellier
President Founder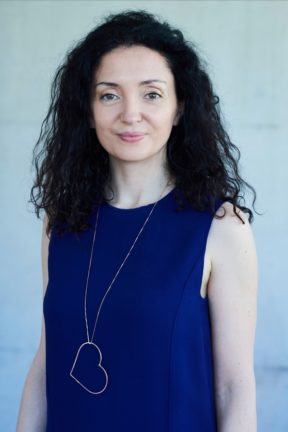 Aurelia Sellier
Aurélia Sellier is the founder of What Dance Can Do, an organization born from the conviction that dance changes lives. Her team of volunteers organizes workshops and performances for children and young adults who are vulnerable due to illness, poverty, exile or whose socio-economic context makes access to the arts difficult. Thanks to its partners - internationally renowned artists, including several stars of the Paris Opera - the projects are carried out in Europe, Africa and as far away as New Zealand.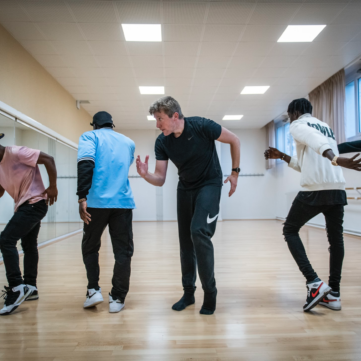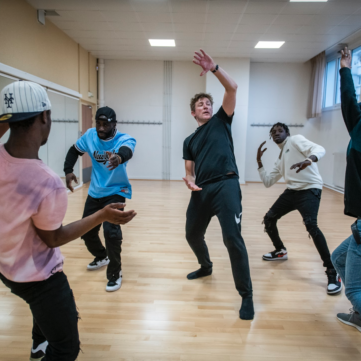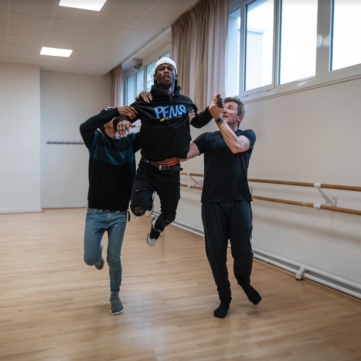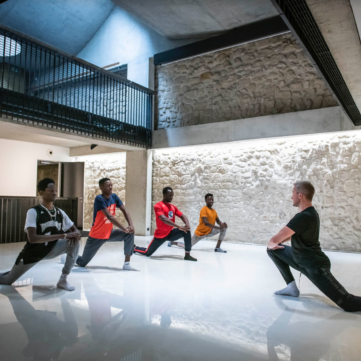 News about the project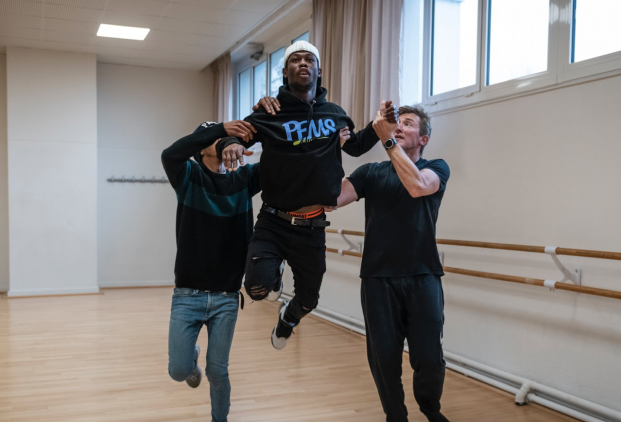 Short story: Start of What Dance Can Do dance workshops with exiles in the Paris region
Stay up to date with the project