The project
Artistic and aesthetic visibility in favor of the refugee cause in France
The first chapter of this adventure came when Farooq had the idea to embroider on his sweatshirt the name of his home town: Kabul. This gesture sounds like a manifesto, a need for visibility, for existence. Through this action, he hijacks the clothes with the names of the great western tourist capitals, reversing the model of values by affixing the names of the six capitals from which the majority of asylum seekers in France come: Abidjan (Ivory Coast), Conakry (Guinea), Dhaka (Bangladesh), Kabul (Afghanistan), Tbilisi (Georgia), Tirana (Albania).

To ensure the independence and stability of the still young association's structure, the Francis Kurkdjian Endowment Fund has enabled the acquisition of an embroidery machine, thus ensuring the autonomy of production and freedom in creation.

Nina Chalot was born in 1992 in Rouen. Trained in dance and ceramics, she studied industrial design at ENSCI-Les Ateliers in Paris. She worked with the Bouroullec brothers and the director Robert Wilson during a residency at the Watermill Center. She then worked in Ramy Fischler's studio as a set designer and collaborated with director Cyril Teste. Since 2018 she runs her own design studio dedicated to the creation of plastic and political works, art direction and transmission projects. She also teaches ceramics.
Farooq Gul was born in Jalalabad, Afghanistan in 1989. He learned machine embroidery at the age of 14 in Pakistan. He first worked in a factory, then in Kabul at a tailor's shop where he made traditional clothes. At the age of 18 he was recruited to work in a military base. He had to make the patches for British and American uniforms. This work immediately put him in danger. He is threatened by the Taliban and forced to leave Afghanistan. He arrived in Paris in 2015 after a long journey and resumed his profession in 2017 in an embroidery company in Emerainville.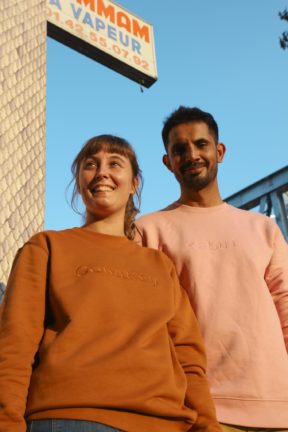 Nina Chalot & Farooq Gul
Co-founder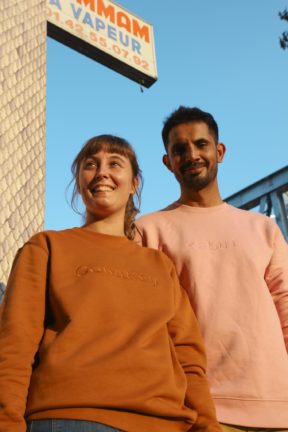 Nina Chalot & Farooq Gul
Farooq is an embroiderer, originally from Afghanistan, an asylum seeker in France. One day, he meets Nina Chalot, a designer. Together they decided to create We came from, a transdisciplinary platform of collaborative art projects to allow refugees to be heard.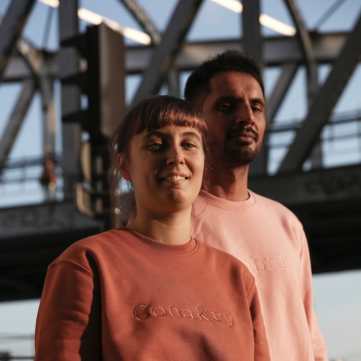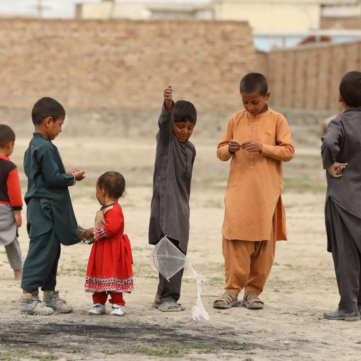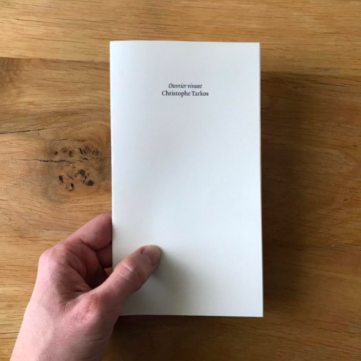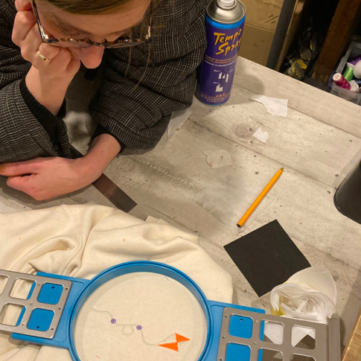 News about the project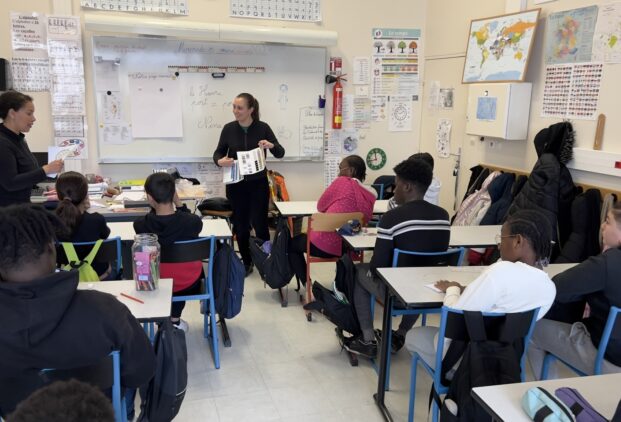 —

The What Dance Can Do Project, We Came From
Short story: A look back at the WDCD x We Came From workshop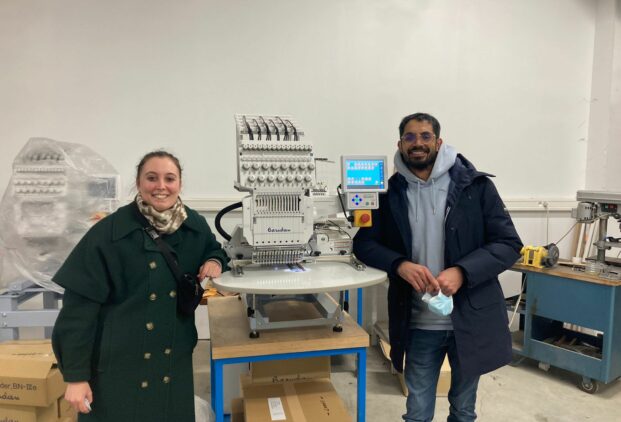 Short story: New acquisition for We Came From
Stay up to date with the project