The project
The Deter Formation in preparation for Clément Cogitore's Indes Galantes
In 2018-2019, Rualité and La Belle Ouvrage (a support structure for cultural professionals) designed and implemented a specific training program "DETER" for 19 dancers hired by choreographer Bintou Dembélé for the opera-ballet Les Indes galantes at the Paris Opera.
The idea is to think, upstream of the creation of this work, about the conditions that will allow these street dance artists to be fully involved in this process, to acquire the codes and information of this professional sphere, to question the colonial scope of the work in relation to their own trajectory, to form a group.

This 24-day program brought together 24 speakers (artists, researchers, practitioners) and sponsors, in partnership with AFDAS, l'Opera de Paris, le Centre national de la Danse in Pantin, la Maison de la musique of Nanterre, the Columbia Global Center - Reid Hall (Paris), the Gaîté Lyrique, the Ateliers Médicis in Clichy-sous-Bois/Montfermeil and le Centre de la danse Pierre-Doussaint - Les Mureaux, with the support of the Ministry of Culture and Communication (DGCA), the Inkermann Fund, Francis Kurkdjian, the City of Clermont-Ferrand, the Frac Auvergne and Crédit Agricole.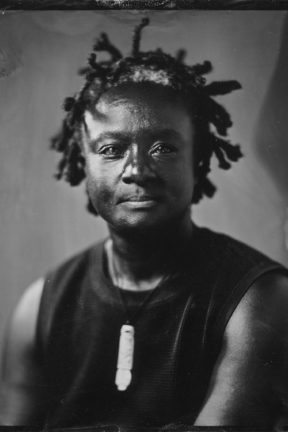 Bintou Dembélé
Choreographer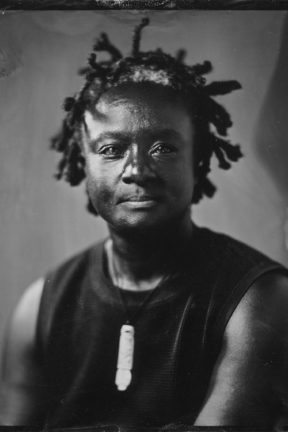 Bintou Dembélé
Bintou Dembélé is a choreographer, artistic director and dancer who defines herself as "of hip-hop origin". It is through this culture of the street and the image that she has invented a singular language since her beginnings in France (1985). Through her most recent creations, she addresses the colonial fact, the notion of rite and marronage with the collaboration of other artists and researchers.