The project
Dance to soothe the aches
For two consecutive years, dancers from the Leezam Salam dance school in Baghdad have received ballerinas, tights and tutus courtesy of the renowned brand Repetto, thanks to the energy of Francis Kurkdjian in making this possible.

In a complicated geopolitical context, getting any goods from the Occident to Baghdad is particularly difficult in this city in a state of war. Nevertheless, choreographer Leezam Salam's struggle to provide the children with moments of dance and well-being was encouraged by the innocent smiles on their faces.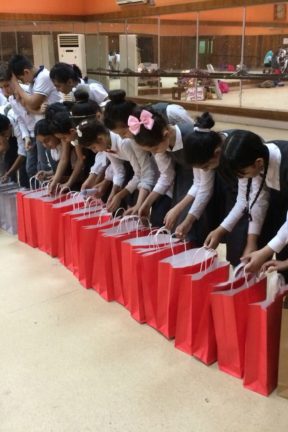 The dancers of the Leezam Salam school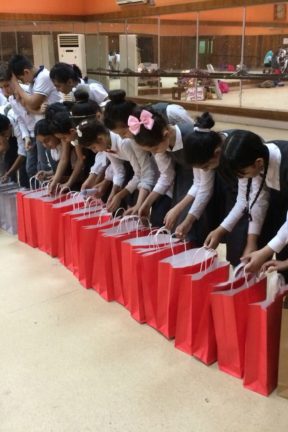 The dancers of the Leezam Salam school
75 tights, 65 leotards, 40 half spikes, distributed
Potentially 65 dancers reached in 2020.