The project
Basic research in theatrical staging
The Collectif MxM captures time in the raw. Around today's theatrical writings, it invents a living language, which places the actor at the heart of a device mixing image, sound, light and new technologies.
Under the public's gaze, in real time, stories, tales or phantasmagorias are created where the imagination of the adult, the adolescent and the child are summoned like witnesses of a narrative device each time reinvented.
Initially supported on Francis Kurkdjian's personal initiative, the reformist theatrical projects of Cyril Teste, at the helm of the Collectif MxM, are now supported by the Francis Kurkdjian Endowment Fund. Determined to encourage research in contemporary artistic creation, the Francis Kurkdjian Endowment Fund thus enables the Collectif MxM to push forward the development of new and highly innovative scenic processes on and off the stage, as well as the development of transmission workshops for theater schools.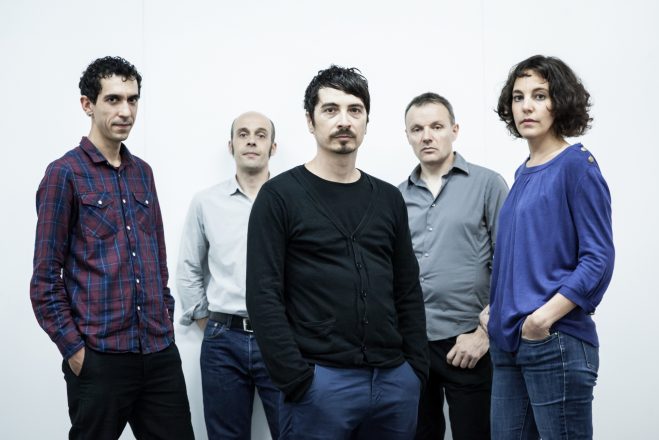 From left to right: Mehdi Toutain-Lopez, videographer; Julien Boizard, light designer, technical director and co-founder; Cyril Teste, director, artistic director and co-founder; Nihil Bordures, composer and co-founder; Anaïs Cartier, administrative director.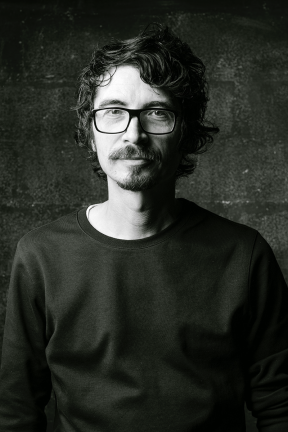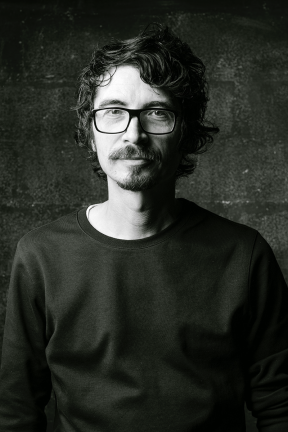 Cyril Teste
Founded in 2000, the Collectif MxM is a flexible core of artists and technicians, united by the same desire to research, create and transmit together, to question the individual simultaneously as a spectator of reality, representation and fiction. A collective writing that Cyril Teste projects and coordinates in common grammar. To date, the Collective has created about thirty works, film performances, sound pieces, installations, clips and is developing the nomadic laboratory of scenic arts, a transdisciplinary transmission network.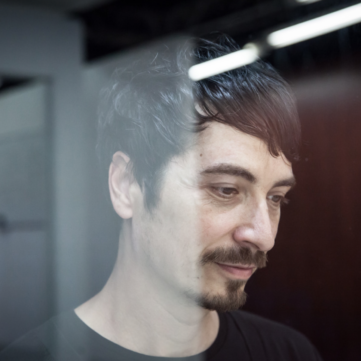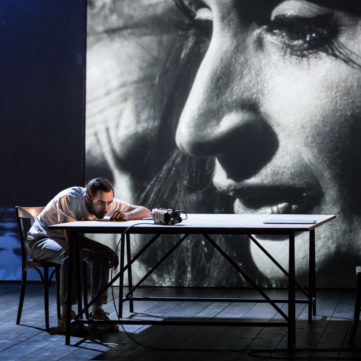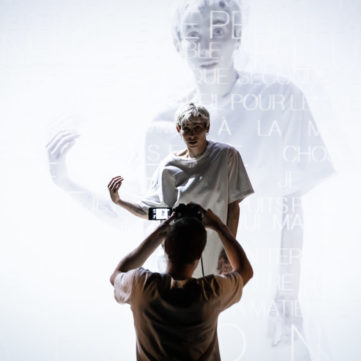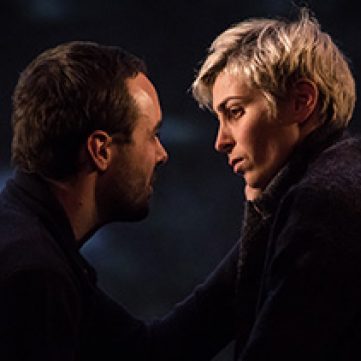 News about the project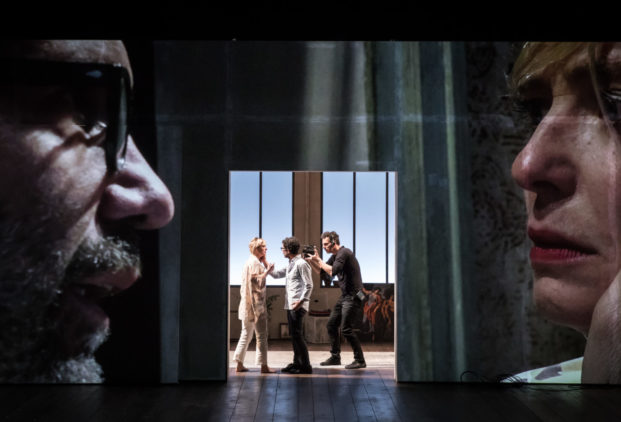 Short story: The Collectif MxM on tour with "La Mouette" by Tchekhov
Stay up to date with the project